Finally, a "Done For You" Sales-Building System
That Destroys the Big-Box Advantage...
IT'S TRUE: Pawsitive Perks is a 100% automatic, affordable and effective promotion service that sends you, cash-in-hand, customers… literally while you sleep.
FACT IS: Pawsitive Perks hauls in customers because it reaches them with compelling and timely reasons to visit your store and spend money.
Here's how it works: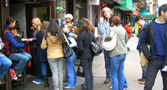 We Do Your Loyalty, Holiday and Event Marketing: Because we track customer visits and spending, we always send the right message to the right customer on the right day. This keeps you "top-of-mind" at the right time. We also send colorful, high-impact email messages to your entire customer list on every major holiday, using your choice of special offers. They stream through your door with your offer in hand. It's 100% automatic!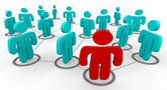 We Bring You New Customers: Your best customers tell their "best" friends, family and co-workers about YOUR business. We issue points to them for each new referral to your program. This builds your customer base fast with powerful "word-of-mouth" referrals from customers.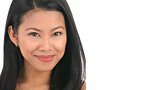 We Bring Back Lost Customers: The minute one of your customers misses a regular visit, we'll reach out to them with a compelling reason to return and start spending money again. Customer Saver happens automatically on whatever timeframe makes most sense for your business. (Do customer saver calc pop-up)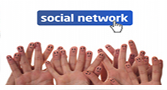 We make you popular on Facebook: We'll connect your business to the tremendous marketing power of Facebook. Your customers will earn points for "Liking" your page and "Sharing" your Facebook offers. This extends your reach far beyond your current customer base — and spreads the word about YOUR business… like wildfire. (Relax, we handle this too).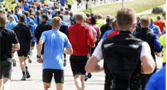 We make You a Community Hero: Create (and run) as many fundraisers as you want, whenever you want… with just a few mouse clicks. We even generate Facebook sharing links so each group can quickly promote your business to friends and family. Groups can even compete against each other to see who can spend the most money at your business. (Relax, Our system keeps track of everything.)
---
Pawsitive Perks Works Because
It Reaches Your Customers in the Two Places
They Check Constantly—EVERYDAY…
Their Inbox and Facebook Page…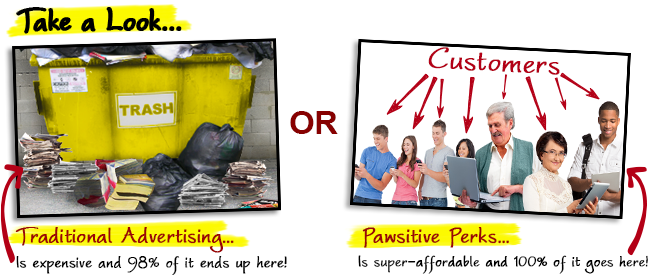 And customers join your program BECAUSE they want to hear from you. They want to receive your messages and offers. That means you can stop wasting cash on "spray and pray" advertising and immediately start reaching hot buyers that want reasons to visit you and spend money…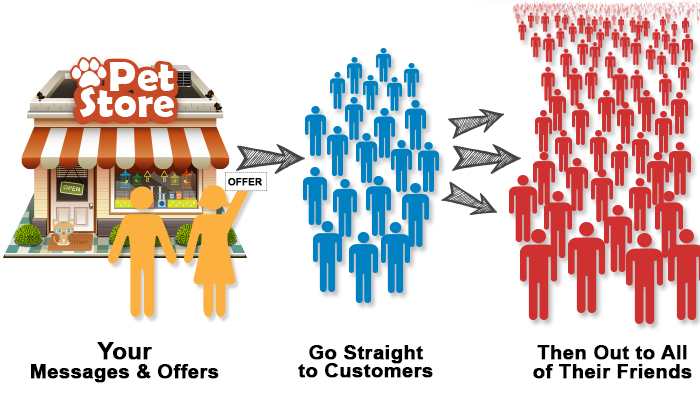 That's because customers earn points for sharing your messages and offers with friends, family and co-workers. So each message we send for you, multiplies like jack-rabbits… extending your reach far beyond your current customer base… with "word-of-mouth" recommendations from someone they TRUST.
This makes customers eager to hear from you and eager to talk about you. This immediately extends your reach far beyond your current customer base.
What do they earn with their points? That's up to you. You're in complete control, (we'll show you what works best for others).
---
Neutralize The Big-Box Monster
Think about it: The big-box stores don't have better products than you do. And they don't have better customer service. They simply have bottomless advertising budgets they use to keep targeting YOUR customers.
Pawsitive Perks builds a protective wall around customers, shutting out the big-box influence, and giving customers continual and repeated reasons to visit your store and spend money with you.
IMPORTANT: Pawsitive Perks is not an overnight "get-rich-quick" scheme. If you need an instant fix to avoid bankruptcy, this isn't it.
Pawsitive Perks is intended for viable pet retail stores with good products and great service. Realistic and permanent sales increases will begin within 30 to 90 days.
And our "pay-as-you-grow" pricing starts at just $39 a month… so you only pay for results.
Pawsitive Perks was designed by a real business owner who increased his own sales from $12,000 a month to $149,000 a month.
Kent Nutrition aggressively recommends Pawsitive Perks for their 4,000 independent retailers.
Pet-retail marketing guru, Pam Foster praises Pawsitive Perks in her book "Wildly Profitable Marketing For The Pet Industry."
Play this brief Pawsitive Perks audio description now…
So, Is Pawsitive Perks Right For You?
I honestly don't know. Only you can make that decision.
A quick 15-minute phone call with one of our friendly client service reps (not a "sales" person) will help you determine if Pawsitive Perks is a good fit for you—or not.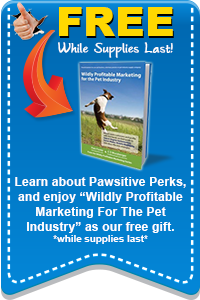 We'll describe the program and answer all your questions… and don't worry… there's never any pressure.
We'll also send you an autographed copy of "Wildly Profitable Marketing For The Pet Industry" FREE—even if you decide that Pawsitive Perks is not right for you*.
You can call 1-888-794-6512 Mon-Fri 8-4 (PST). Or, complete this form and we'll call you.
Or… I like what I see and I'm ready to get started now…
P.S. We'll still send you
"Wildly Profitable Marketing For The Pet Industry"
when you sign up.
Get Results. Guaranteed. If you're not 100% thrilled with the results of Pawsitive Perks after 30 days; if it's not the best marketing decision you ever made for your pet business… we'll refund every penny of your monthly fee.
*1 book per business. Internet connection required.
Pawsitive Perks is a Repeat Returns service.